About MAFF Industry Days
MAFF Industry Days (MID) is Malmö Arab Film Festival's platform for industry professionals and filmmakers to connect,
exchange experiences and expand Arab-Nordic co-production possibilities.
MAFF Industry Days offers several funding initiatives for Nordic-Arab co-productions.
The initiatives present an excellent opportunity for film professionals to pitch their projects to film experts and a
jury chosen from a selection of prominent filmmakers and critics.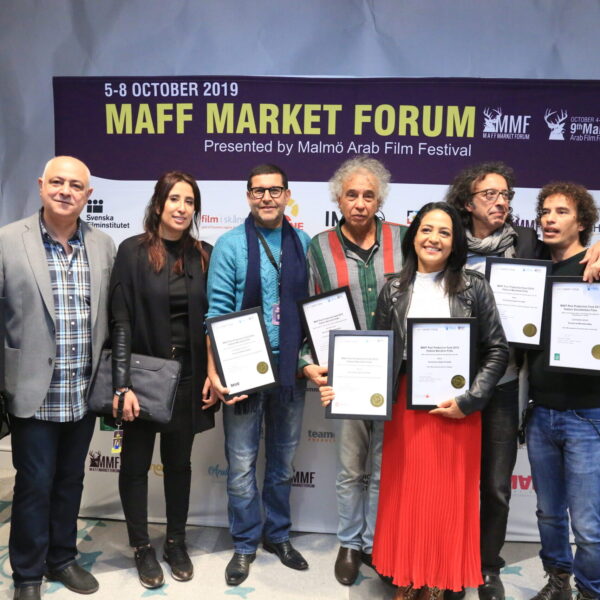 Post production platform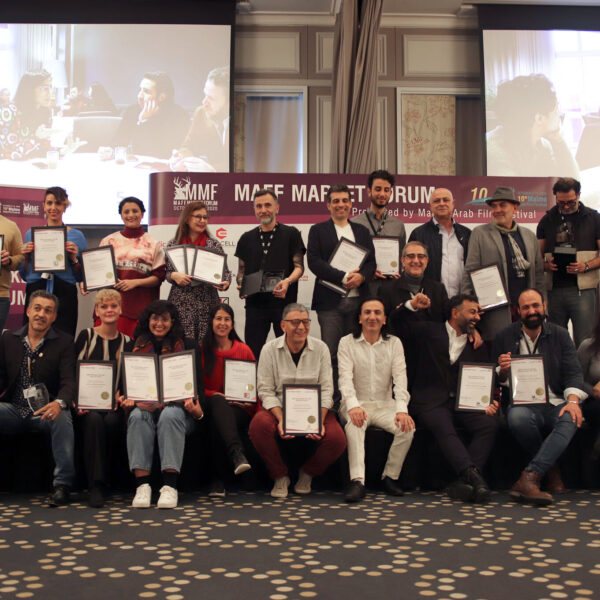 Development Funding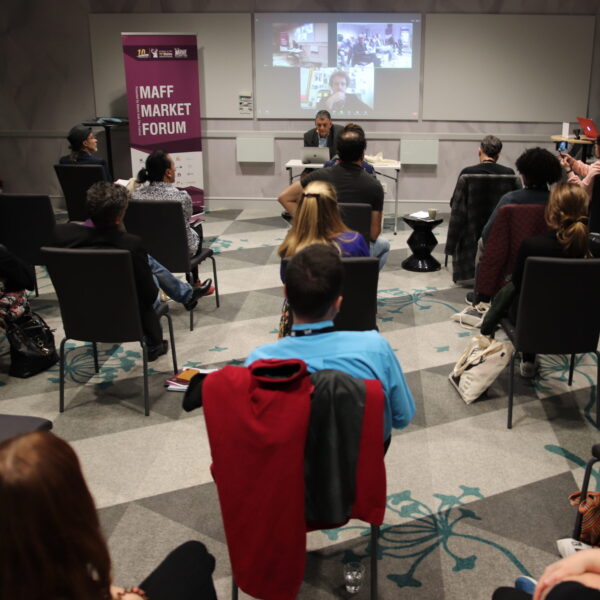 Work in Progress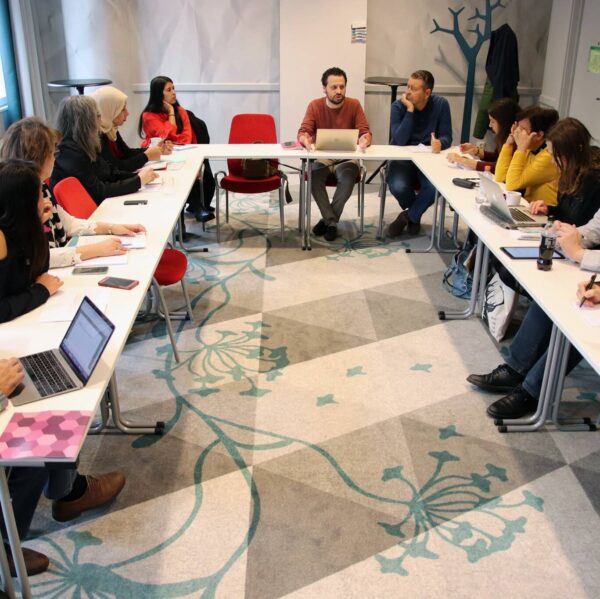 Webinars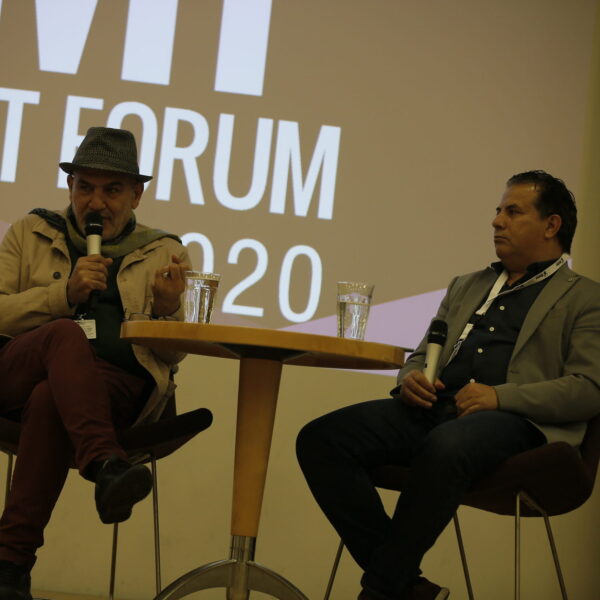 Masterclass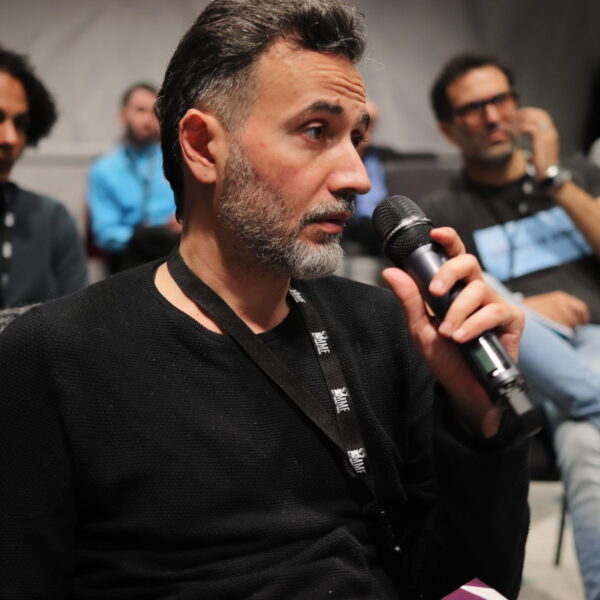 Panel Discussions
Case study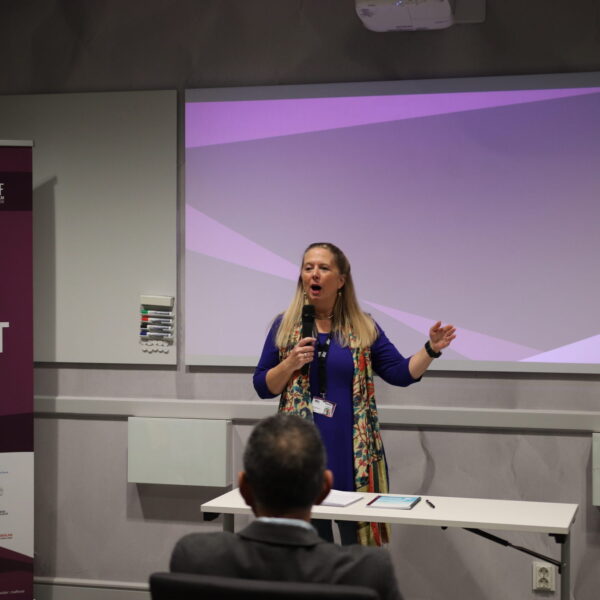 Presentations